DMSS GLOBAL CONSULTANT INC.
With over 18 years of experience, DMSS Global Consultant Inc. is an international consulting company offering comprehensive engineering, consulting, management, operational and EPCM services. The company employs a large number of experienced engineers and technicians, who provide services in power plants, construction, engineering, transportation, facilities, environment, and the oil and mining sector. With our dedication and experience in these fields, we aim to bridge the gap in technology and provide you with tailored solutions.
At DMSS Global Consultant Inc., we help companies, countries, and governments plan acquisitions and mergers. As one of North America's leading environmental services companies, we're able to offer customized solutions for capacity building, scientific research, environmental policy issues, ecotoxicology, climate change, waste management, oil spill prevention and response management, remediation and post-remediation of pollution impacted sites, environment impact assessment and environmental auditing. It's our commitment to provide our customers with the right technology solutions and support.

IT and Infrastructure

Transportation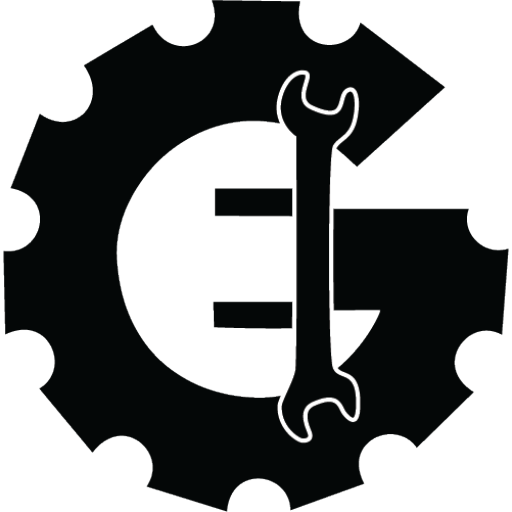 Engineering

Facility Management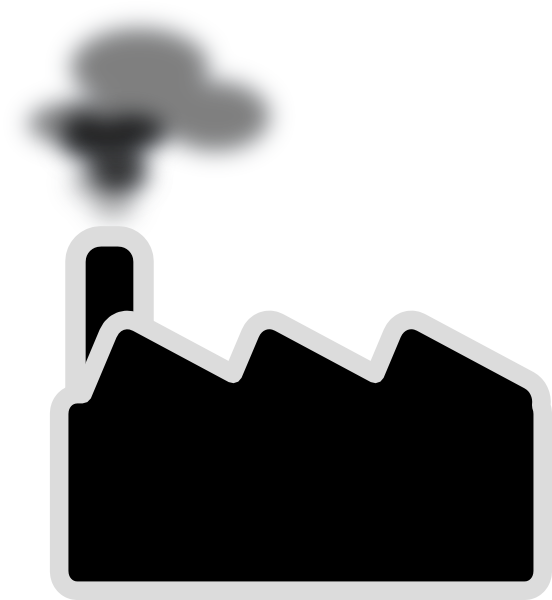 Power plant

Security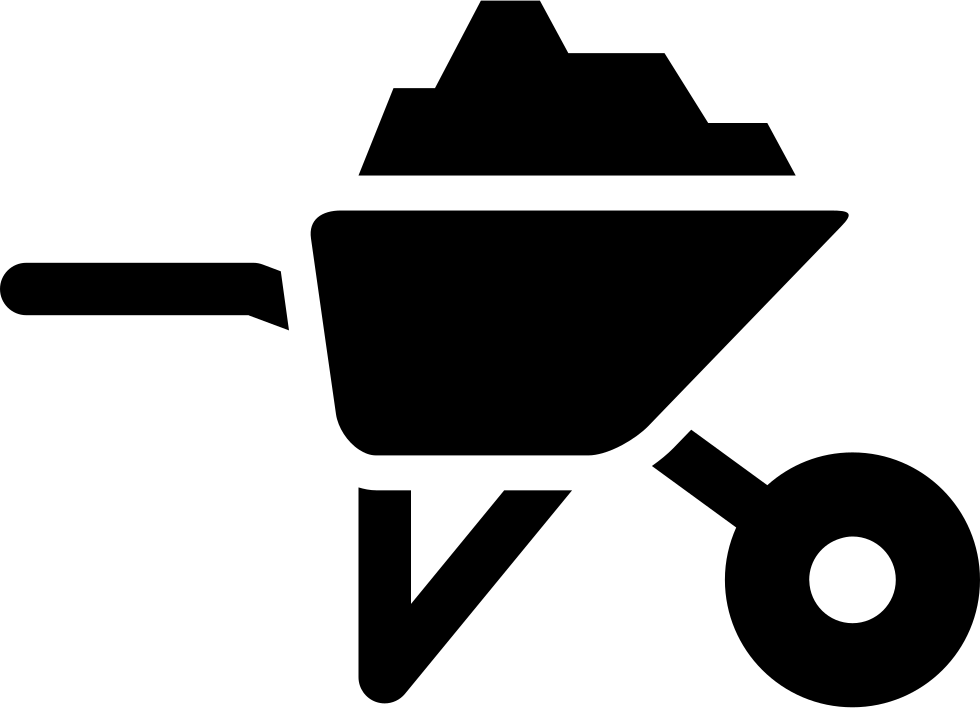 Construction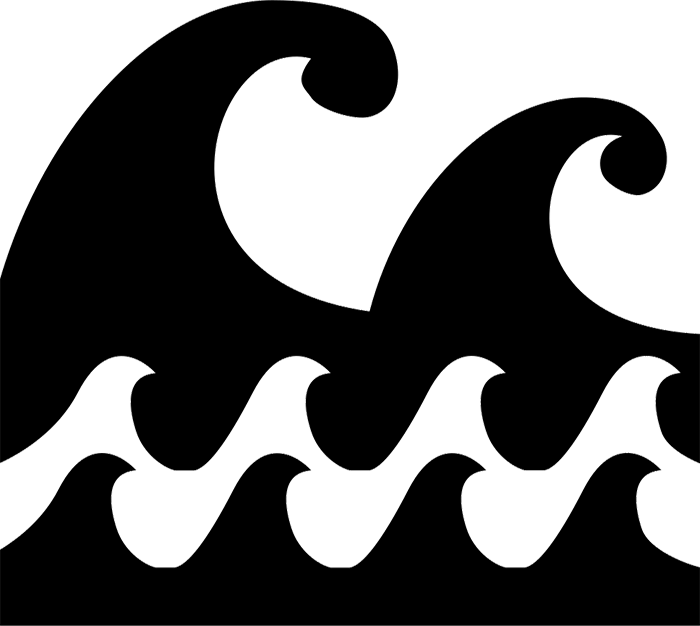 Marine ecosystems and ecotoxicology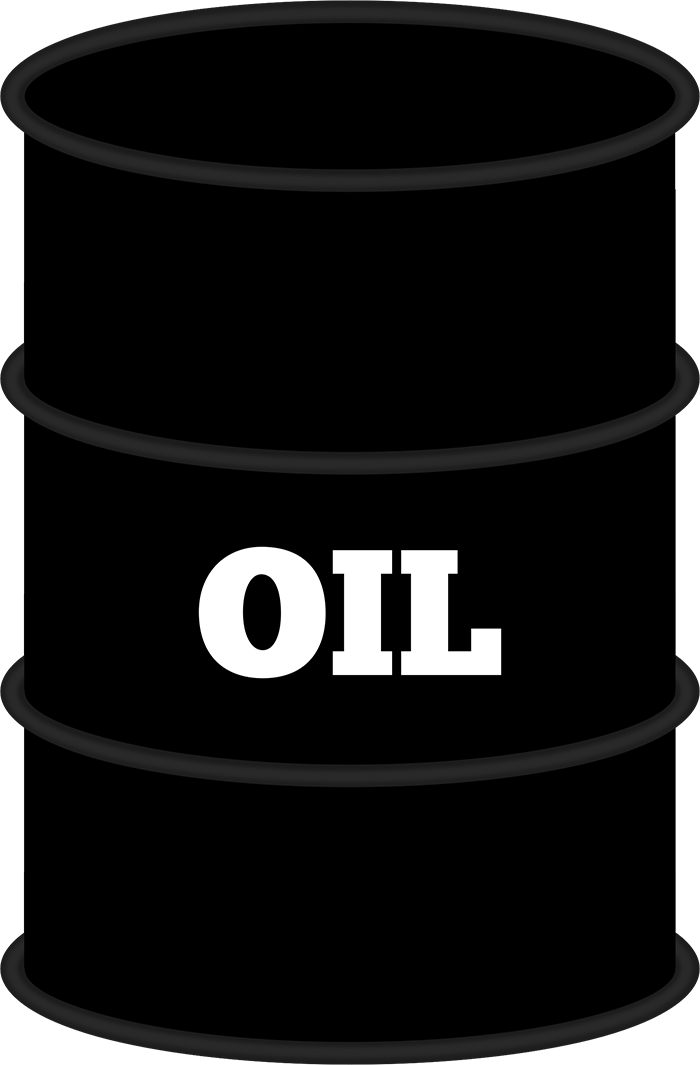 Oil and mining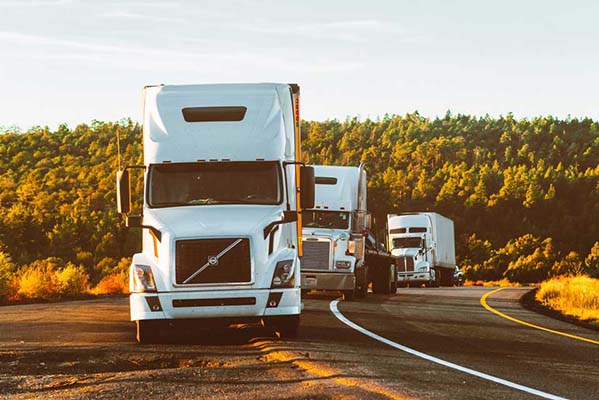 Transportation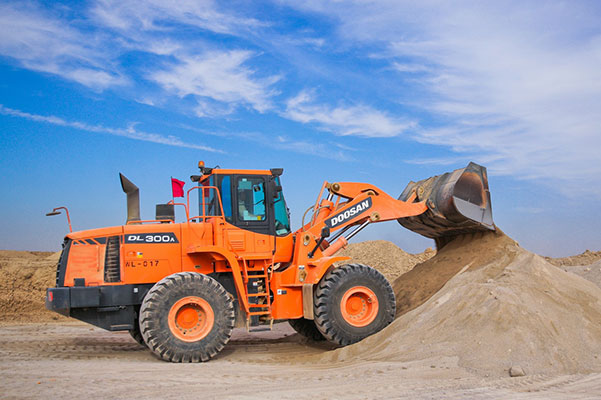 Construction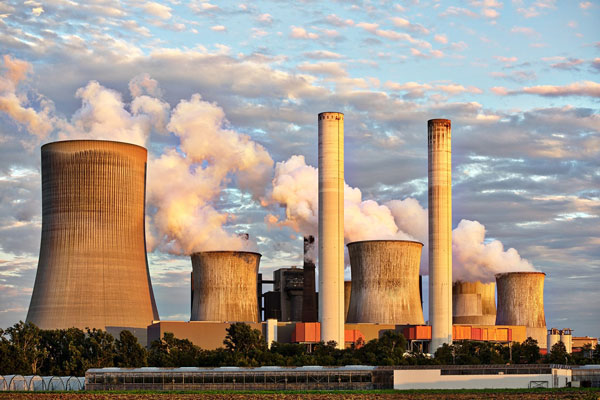 Power plant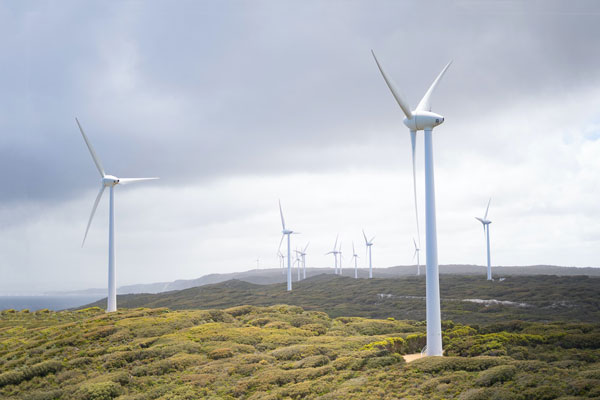 Renewable energy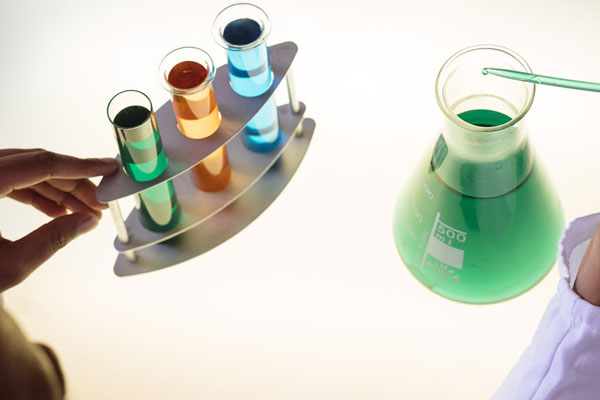 Pharmaceutical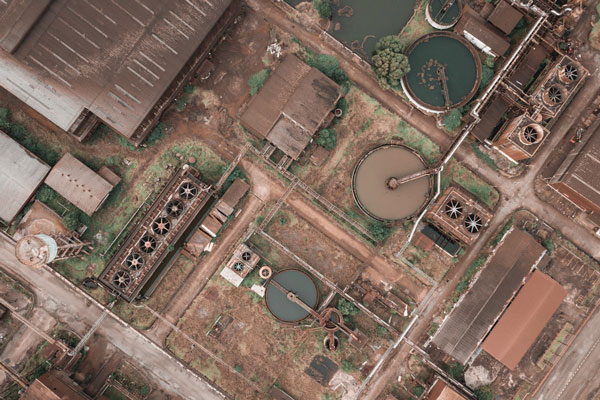 Water and Waste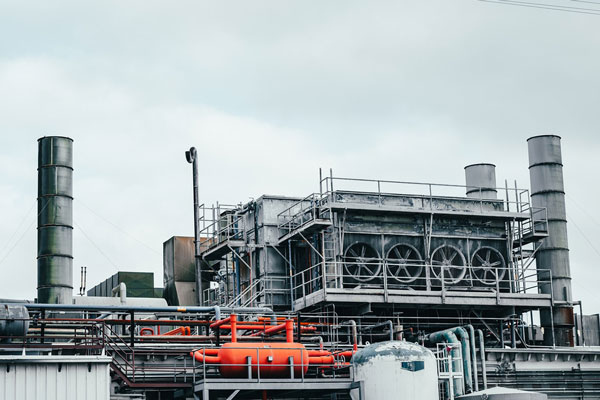 Mechanical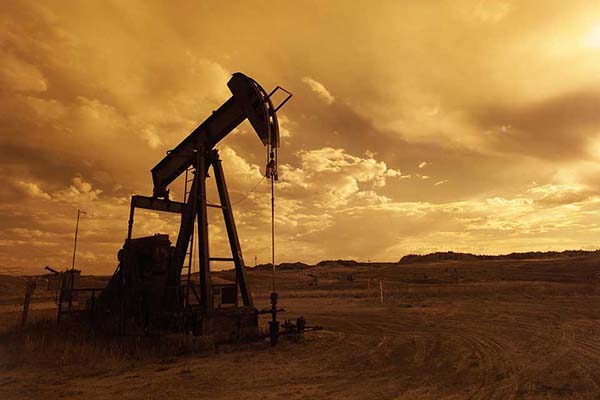 Oil and mining